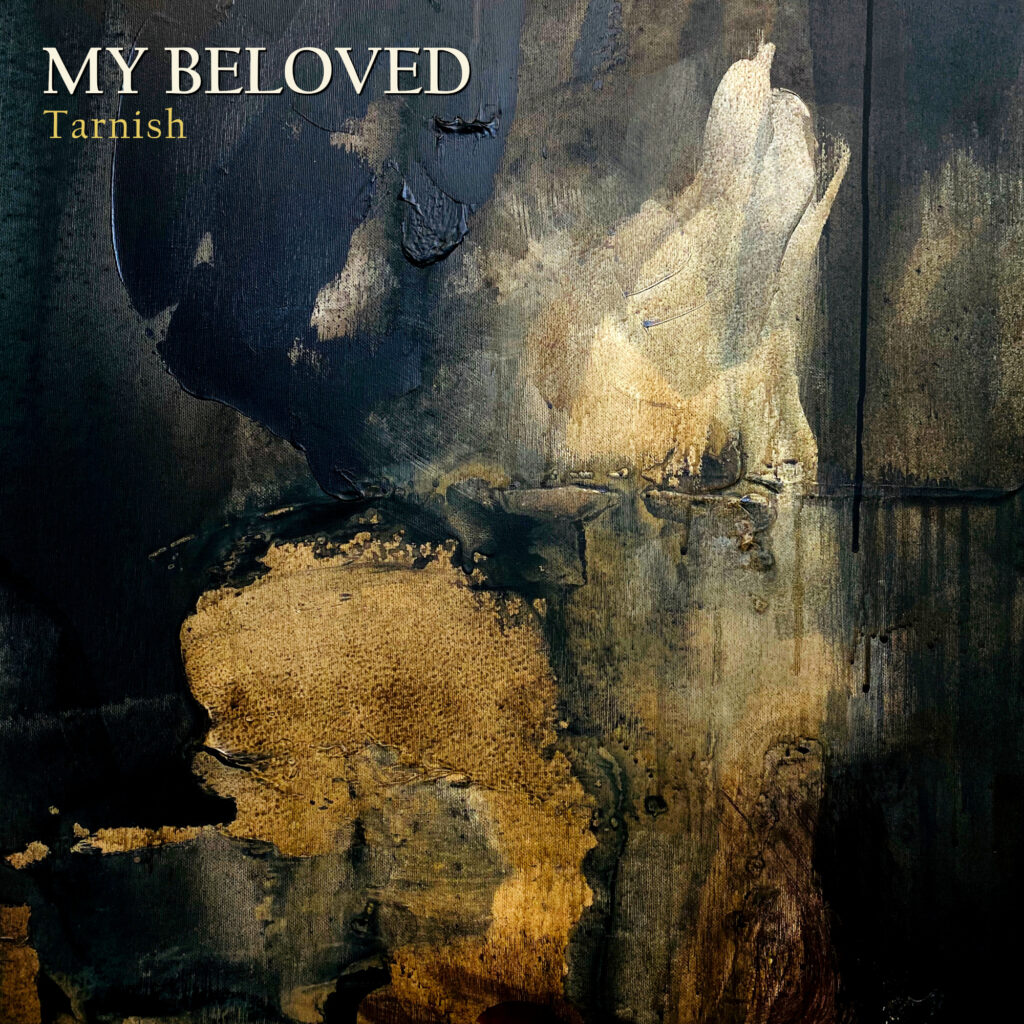 TARNISH – Teaser video
We are happy to share with you a new teaser video for the upcoming 25th anniversay release, Tarnish.
Released on all major streaming services and CD the 18th of February 2022.
CD´s will be available via this website and by contacting the band directly on Facebook.

Cheers!!