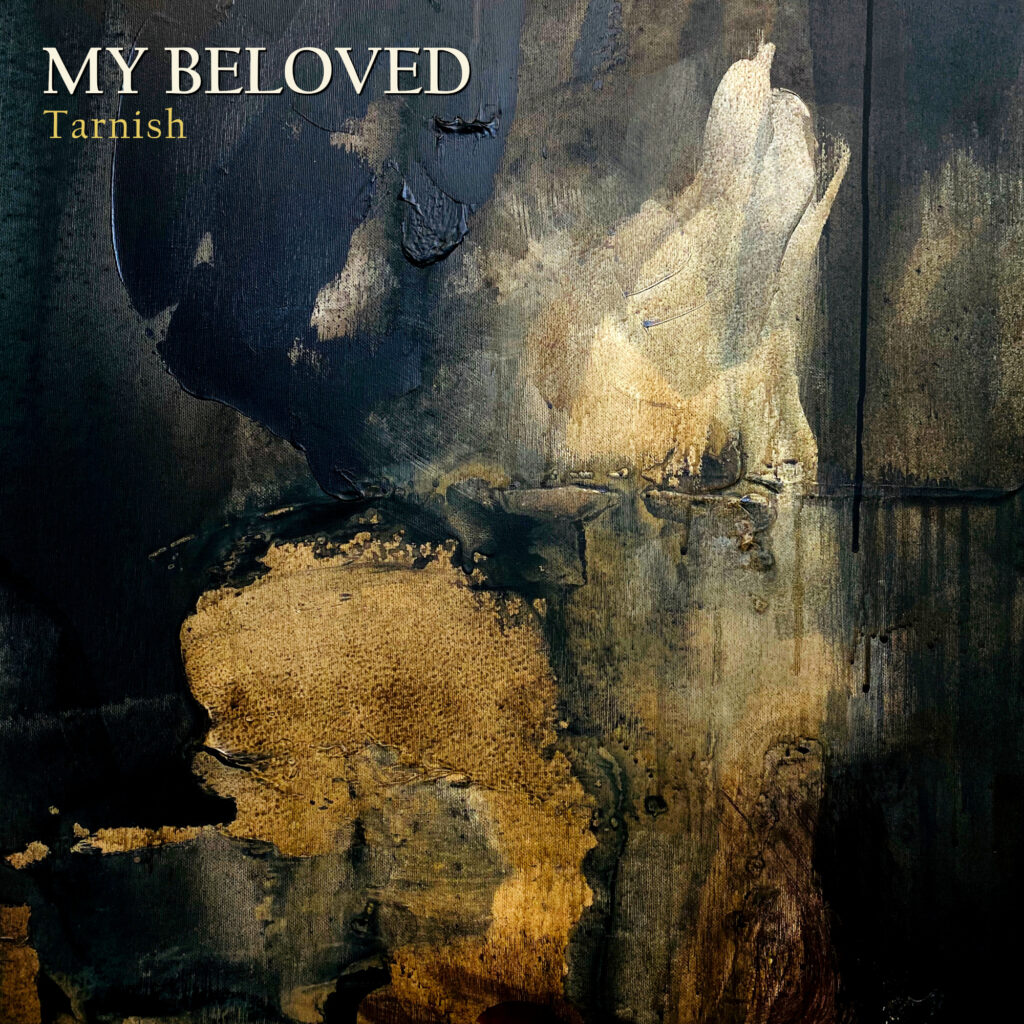 Tarnish – 25th anniversary release by MY BELOVED
Tarnish, is the title of the 25th anniversary release by MY BELOVED. The new album consists 12 official tracks that will be relesed on all major streaming services and CD, the 18th of February 2022. A double vinyl release will hit the streets later in 2022.
The 12 official tracks + 2 bonus tracks, can be found on MY BELOVED´s bandcamp page, where you can pre-order Tarnish in a much better sound quality than i.e. iTunes, Spotify etc. On bandcamp you are also supporting the band directly. Check it out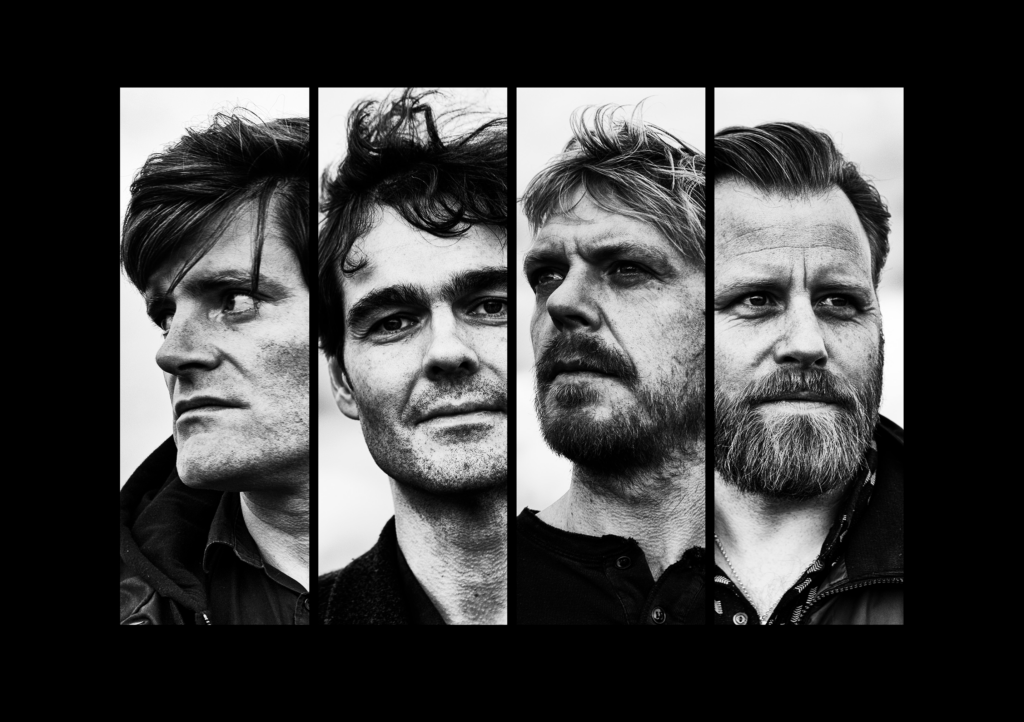 Tarnish was recorded live at the Vicious Studio, aka, The Bunker, in Copenhagen, 13-16th, November 2020.
Additional dubs were recorded later.
Recorded by Lars Kivig, Jack Giersing and My Beloved.
Dubs by Iver Ask Overgaard and Thor Vincent.
Mixed and produced by Lars Kivig and My Beloved.
Mastered by Stefan Noltemeyer in Berlin, November 2021.
Released by Vicious Studio & Records, 18th February 2022.
Cover artwork by Lucas Thorik van Uden. Instagram @lucas_thorik.
Band photo by Dorthe Arve Olsen.
Art Director Mia Selin.
Cover design by Lars Kivig & My Beloved.
Sponsered by Koda Kultur.
MY BELOVED:
Iver Ask Overgaard – Guitars.
Danny Søndergaard – Drums.
Thor Vincent – Bass.
Lars Kivig – Keys/synths.
A Vicious production.
A Vicious Release.
www.vicious.dk