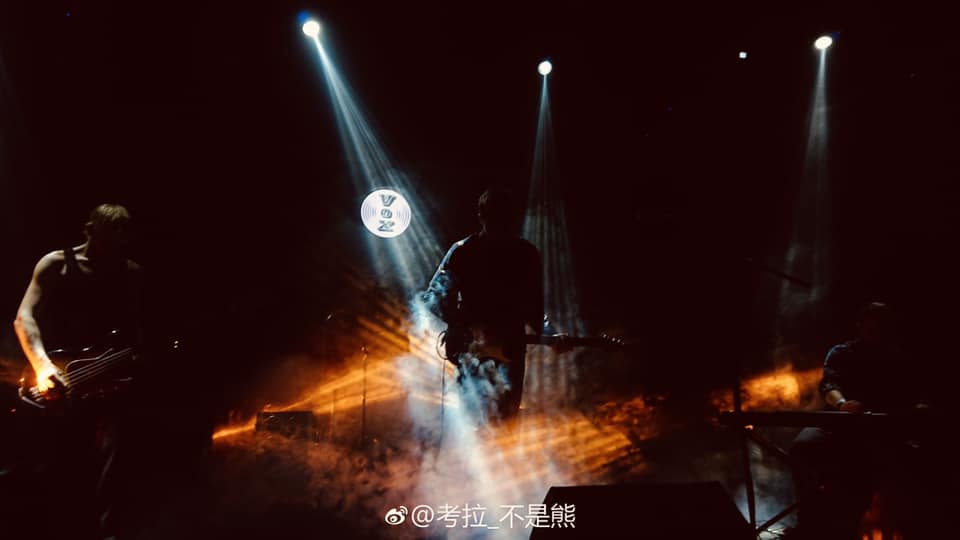 My Beloved Press text
The Copenhagen based, MY BELOVED, has since 1996 expressed their magnificent capturing instrumental music noir that in basis consist of guitar, synths, piano, drums and bass. The music is a mood creating and emotional maelstrom that with storming crescendoes and beautiful passages creates a lively and organic feeling of existence and will.
With more than 25 years of experience, My Beloved is a band with an extremely intense live performance and a band that know what they are doing. The band has been touring both China and Europe and are considered by many, a high quality orchestra with a unique sound and history.
The 6th official release, Tarnish, is the 25th anniversary release by, MY BELOVED.
Tarnish consist of 12 official tracks released on streaming, CD and double vinyl.
2 bonus tracks are available only at www.mybeloved.bandcamp.com
The 4 members of MY BELOVED are some experienced gentlemen who are, and have been active in other prominent Danish and International projects, here included, Of The Wand And The Moon, Acorn Falling, OD Dødsprinsen, Skambidt and Gangerpilt.
Free streaming:
My Beloved at Bandcamp
Contact:
mybeloved[a]post.com
Facebook:
https://www.facebook.com/MY-BELOVED-135207334471