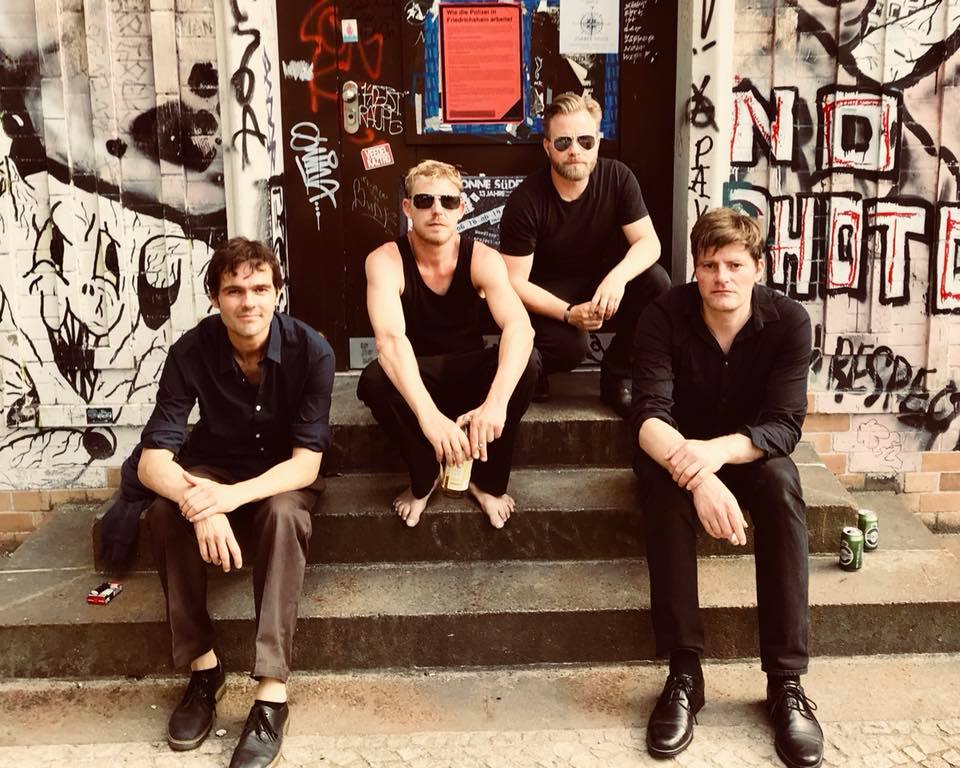 My Beloved in Jutland
Last time My Beloved performed live in Jutland, Denmark was back in 2006.
We felt it was time to revisit our friends and fans on the other side of the country.
Looking much forward to play a few shows including:
The 20th of Sep. at Ølluminati in Viborg
The 21st of Sep. at 1000fryd in Aalborg.
See the Facebook event here
Cheers!